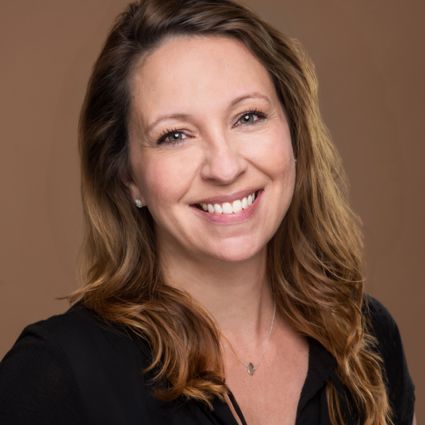 Tammy Lee
Realtor
About Tammy
As a resident of the Shenandoah Valley for the past 9 years, I have had a chance to see firsthand all of the wonderful qualities that make it a perfect place to live, work, and raise a family. Glorious mountain views, vibrant downtown areas, and friendliness at every turn. For these reasons, and many more, I have chosen to make my home, and raise my two boys here. This experience has put me in an ideal position to help you find your perfect home here in the Shenandoah Valley!
Through 20 years in customer service and sales, my passion has always been to serve and to help people to the best of my ability. I have learned to value each client as if they were my only client. I have learned to be an advocate for families. I know that a home is much more than just an attractive piece of property or a sound investment - a home is where your future takes shape. Choosing a home is one of the most important decisions that we face in life. I want to be here for you, listening, being pro-active, and leaving no stone unturned to help you find the perfect home and make it your own. I will be an assistant, a cheerleader, and a professional to help you find the home and the life of your dreams.
My Listings
From Listed to Under Contract to SOLD!